PostScript Printing & Publishing
Layout & Design
Bring your book to life with our high quality illustrations
Print Procurement
We can tailor a print solution to meet your budget
Distribution
Your expectation for distribution and promotion
Don't know where to start?  Where do I begin? How much does it cost?

Call us today and find out how we can help!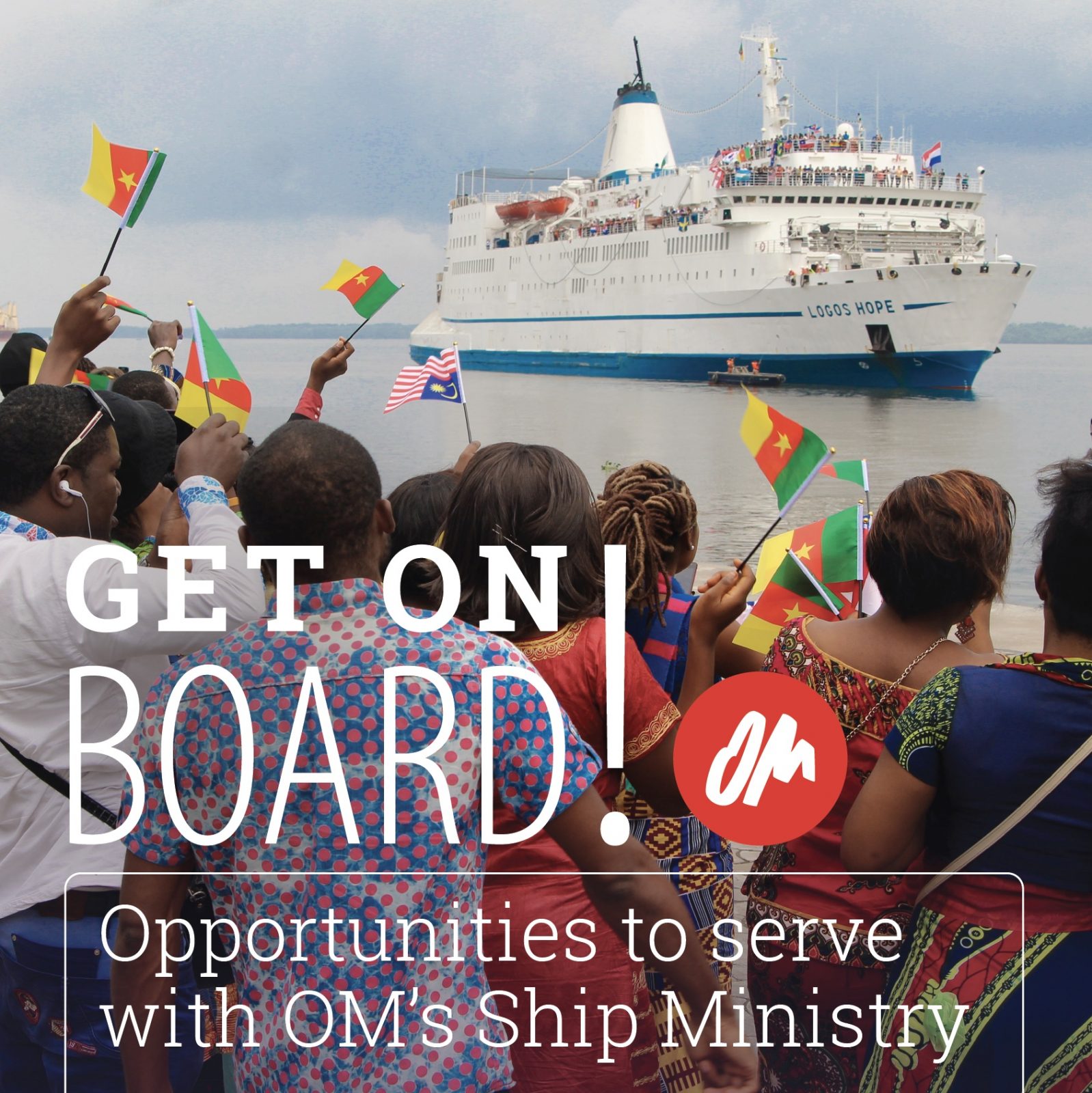 "Having lived through the depression and WWII, for my dad's 90th I wanted to write a memoir of his life. Paul at PostScript put together a great hard cover book, his autobiography that to this day is on display in a number of living rooms of our family all over the world." 
Thanks Paul. A great job and a lasting memory. 
JR
"Seeing my children's book published and in my hands, fully illustrated printed and bound, brought my whole family joy, and to me a deep sense of satisfaction. From start to finish, what a blessing PostScript have been, even helping to get it into bookshops"
Author of the children's book – "The Eagle and the Butterfly"
"When we first started our Year Book for our Junior Football club we did it ourselves. As the club grew, the time and costs of putting the Year Book together became too much to handle. We asked PostScript for their help, and could not be happier with the result. We received a far better and more professional publication than we could do ourselves, and even with us being in Tasmania, it cost us less. PostScript were excellent in helping us put it together, making last minute changes where needed, and delivering a great publication on time."
Junior Coordinator – Northern Rangers FC